Based in UAE & with an office in the UK, ESME was launched in early 2012 and drew top-notch expertise in events management as one of the best Esports operators in the Middle East.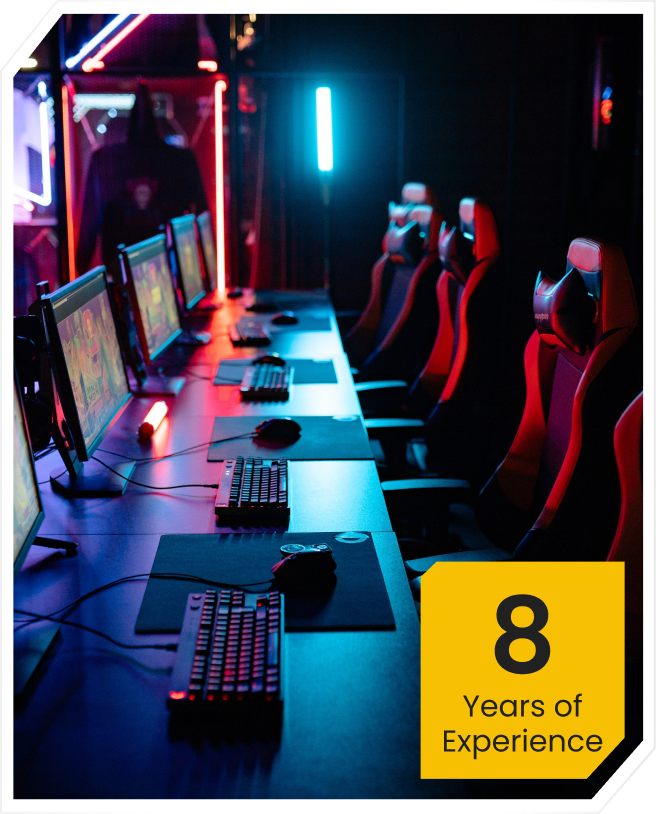 ESME serves as the leading Middle East solution for gaming and esports operators. We are dedicated to assisting gaming operators worldwide in transforming their products and effectively reaching customers within the Arabic world, both online and through the retail channel.
Our comprehensive range of services and extensive network enable us to seamlessly adapt your operations to demanding and competitive new markets. With a team of seasoned experts at the helm, we take charge of driving the operation on your behalf. In a matter of weeks, we will ensure a smooth transition and successfully attract customers from thriving new markets.

ESME can assist you with ensuring the best possible experience for all of your needs, as your trusted esports operator.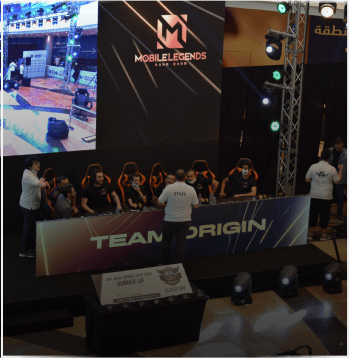 Our team has what it takes to construct the ideal esports stage for any occasion.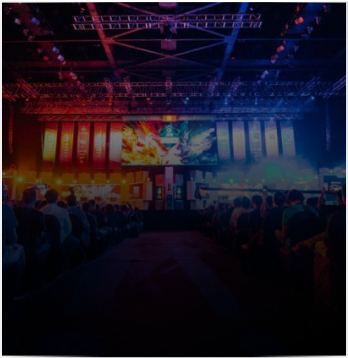 We have planned and executed countless events both live and online that met the audience's expectations.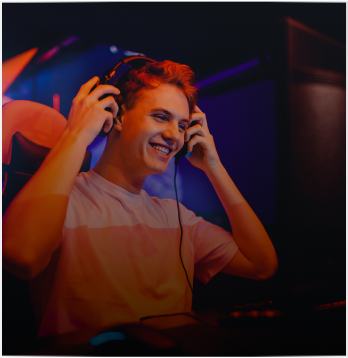 Simple. Effective. Engaging. This is how we define "right" content and yes, we speak "esports & gaming".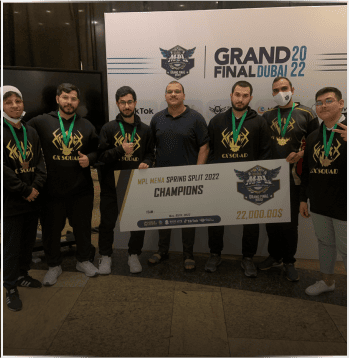 We take care of paying out the prize money while strictly adhering to all legal and financial processes.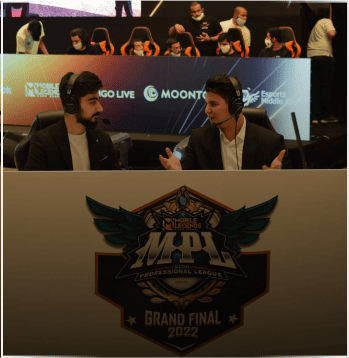 We can provide you with elite-level talents such as desk hosts, analysts, interviewers, and commentators.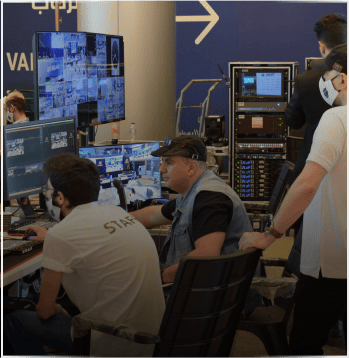 We have countless successful live broadcast operations and deep know-how, with an in-house professional production team.
Game Operation Manager, Tencent
"Esports Middle East has done more than deliver since our initial cooperation in 2019. They've overseen influencer campaigns for both game marketing and esports projects, as well as community-led initiatives for us with great results. They share the same regional aim as us, and their great performance was the reason they were named Tencent Excellent Service Provider in 2020."
MENA Region Publishing Developer, MLBB
"We believe that in a region with a strong hunger for Esport like the Middle East & North Africa, MLBB's tournament ecosystem will be developed into world-class quality thanks to our cooperation with ESME."
Ensure that our client can achieve a better level of brand awareness as well as collaborateto make their investments more profitable.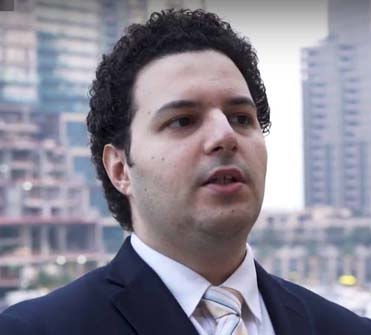 Ahmad Hannouneh
Head of Creators Partnership